moonGARDEN Soundtrack now available !
"RETURN INTO THE LIGHT"
MUSIC BY SIMON CHARRIER
A comforting and mysterious journey beyond time, from the soft night to the sparkling light. An invitation to dream …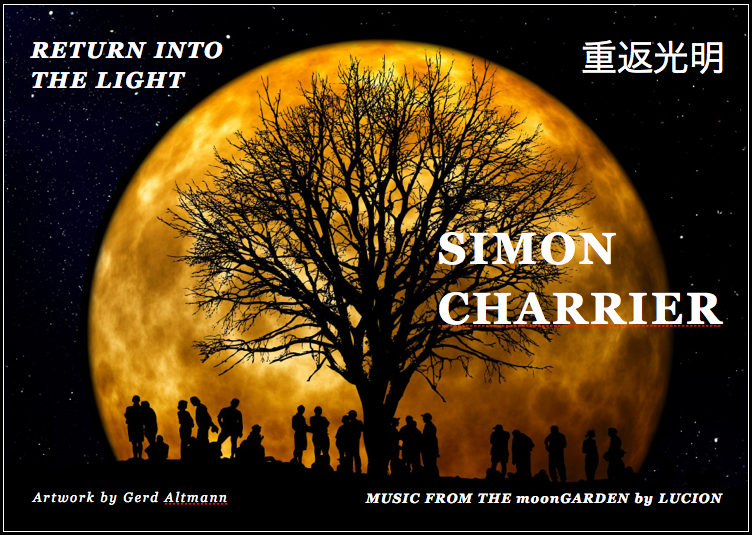 "Return into the light" sample here. Full version (11:31min) mp3 (320kbps) available at checkout.
To access the mp3 download link (28mb), please make sure you press on the "Return to merchant" button after your paypal purchase.
Update Required
To play the media you will need to either update your browser to a recent version or update your
Flash plugin
.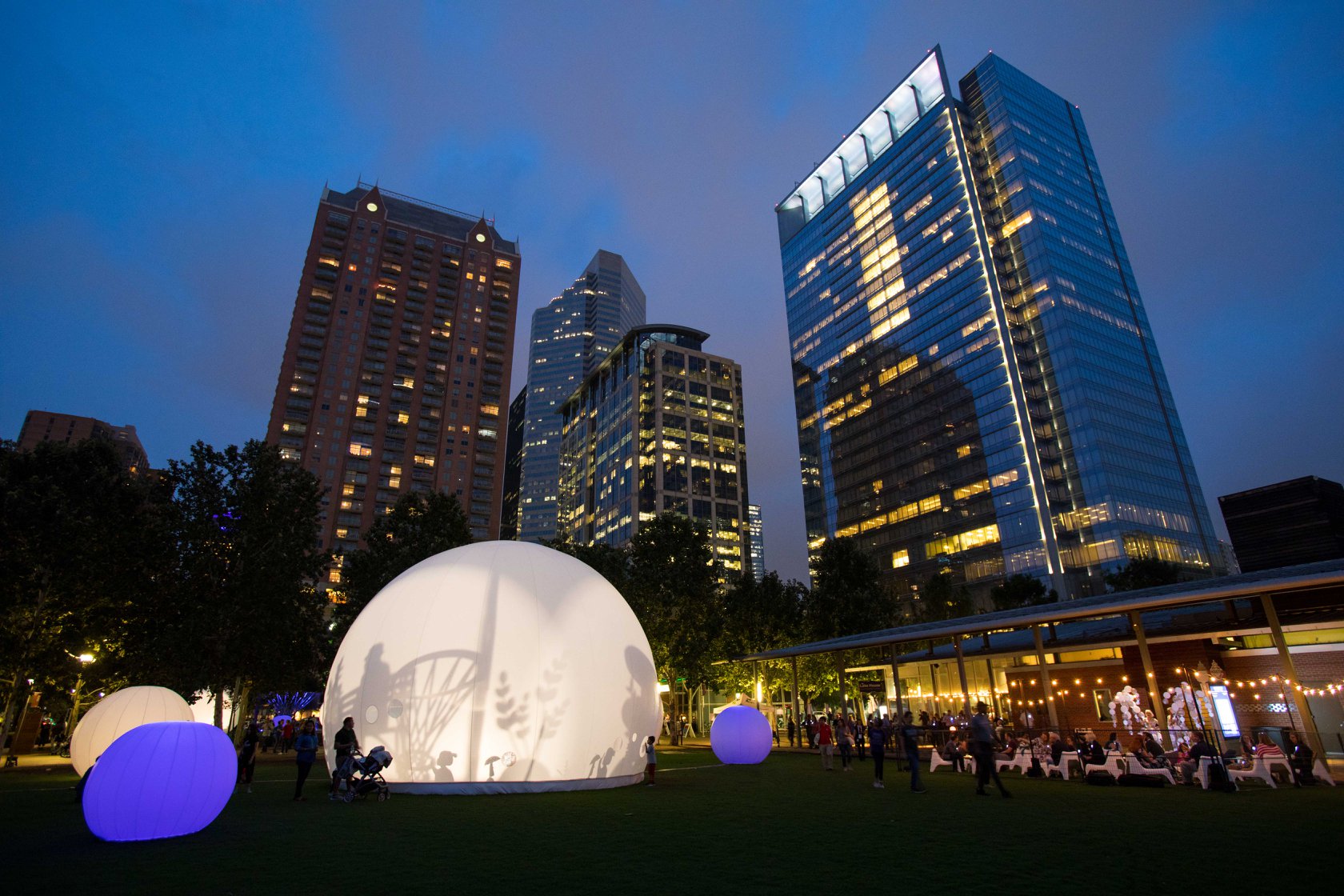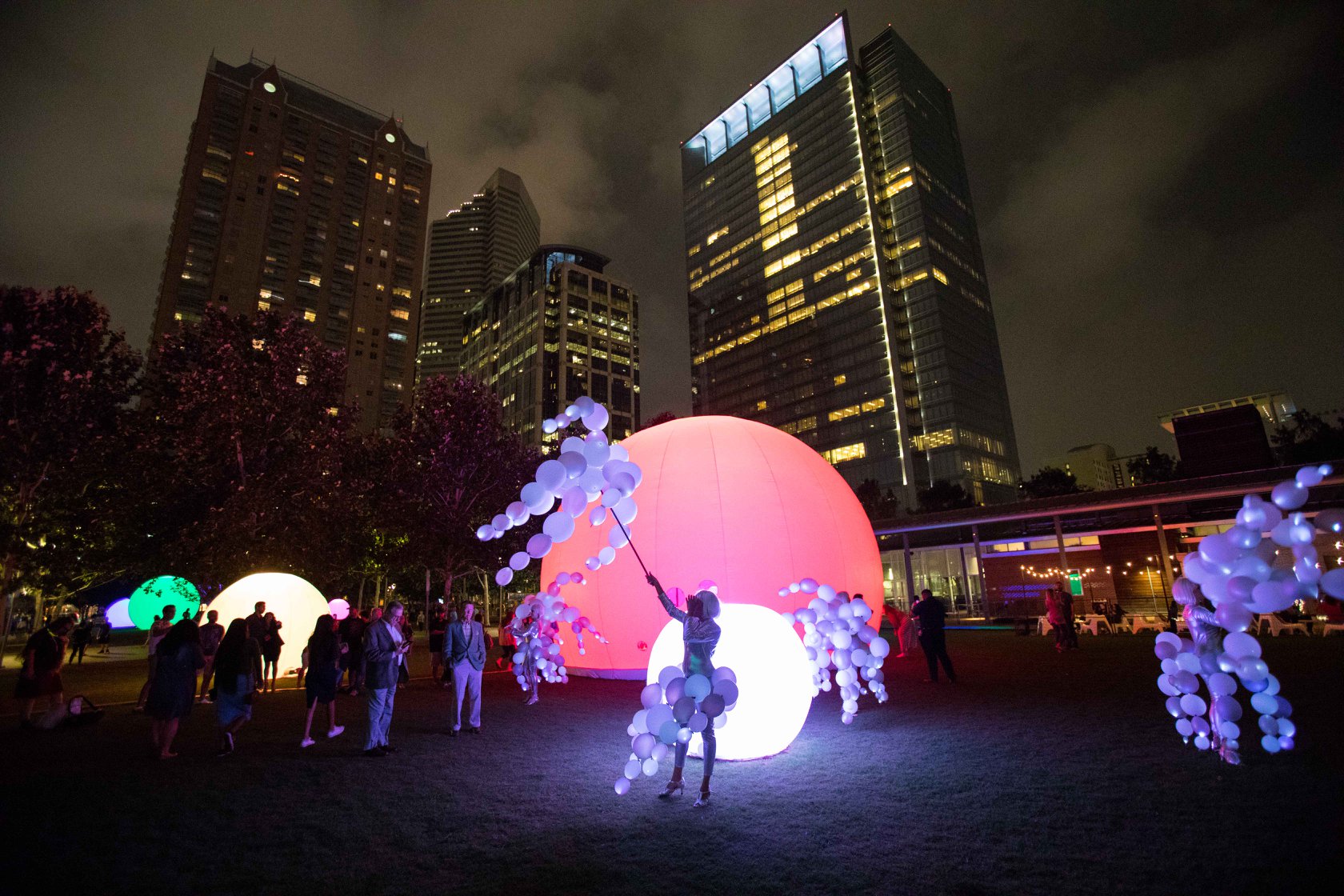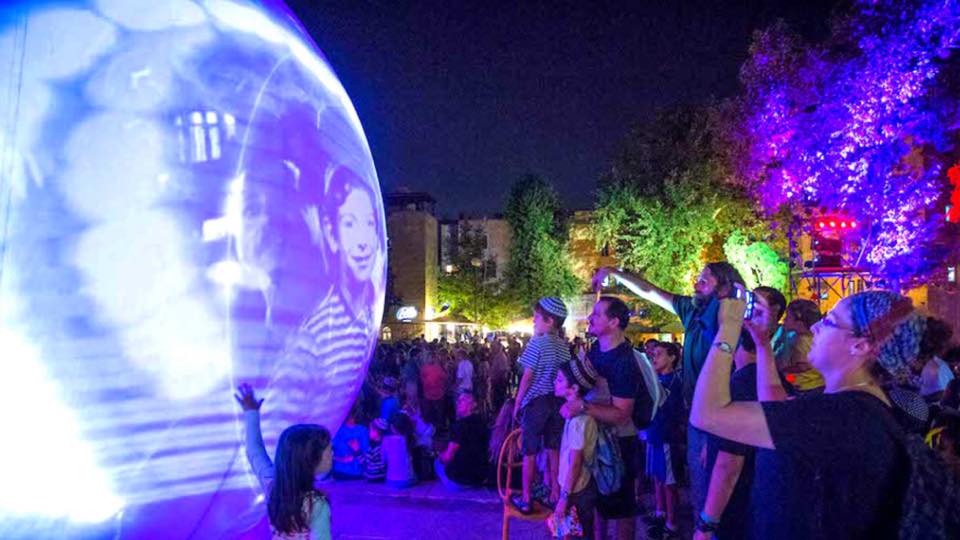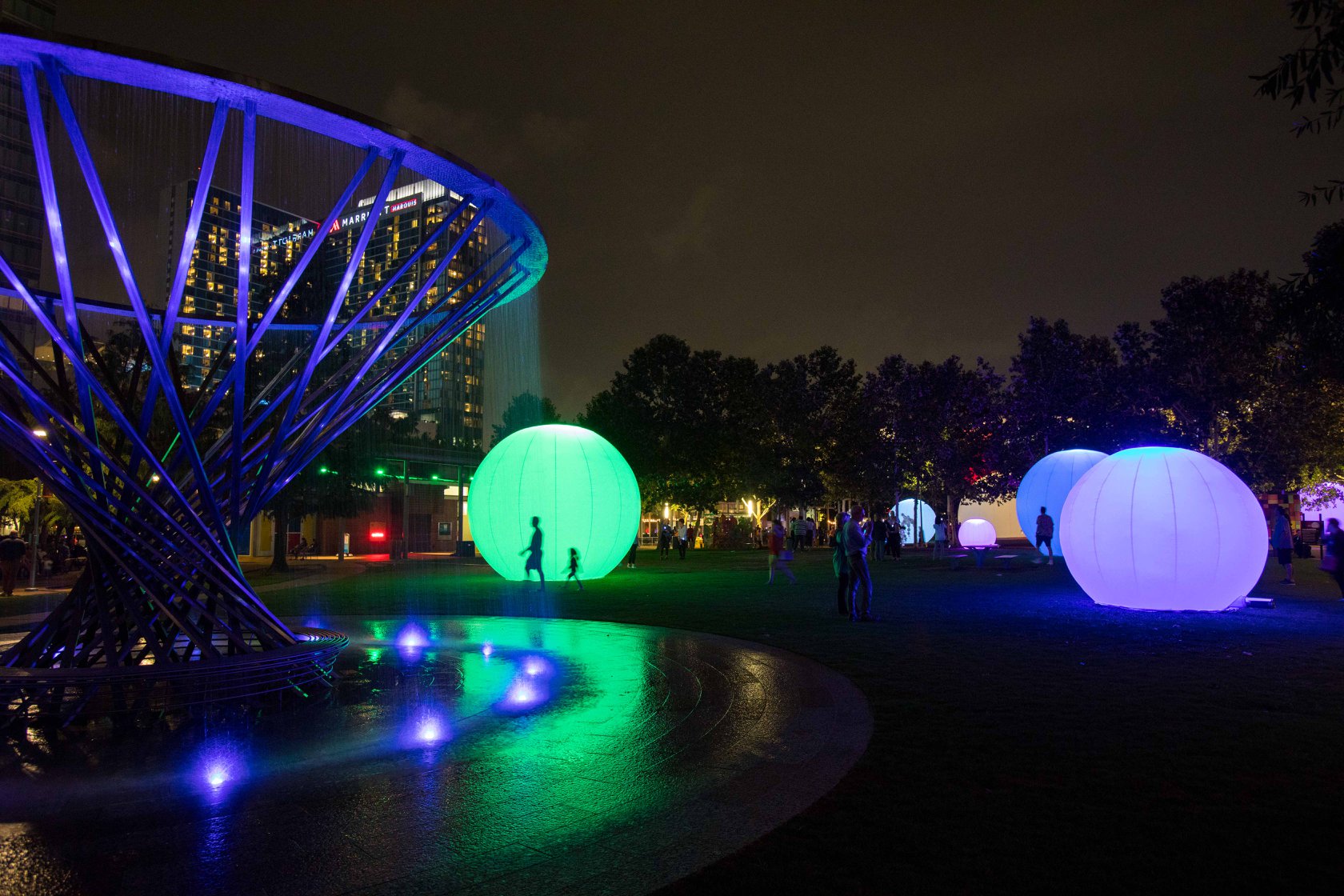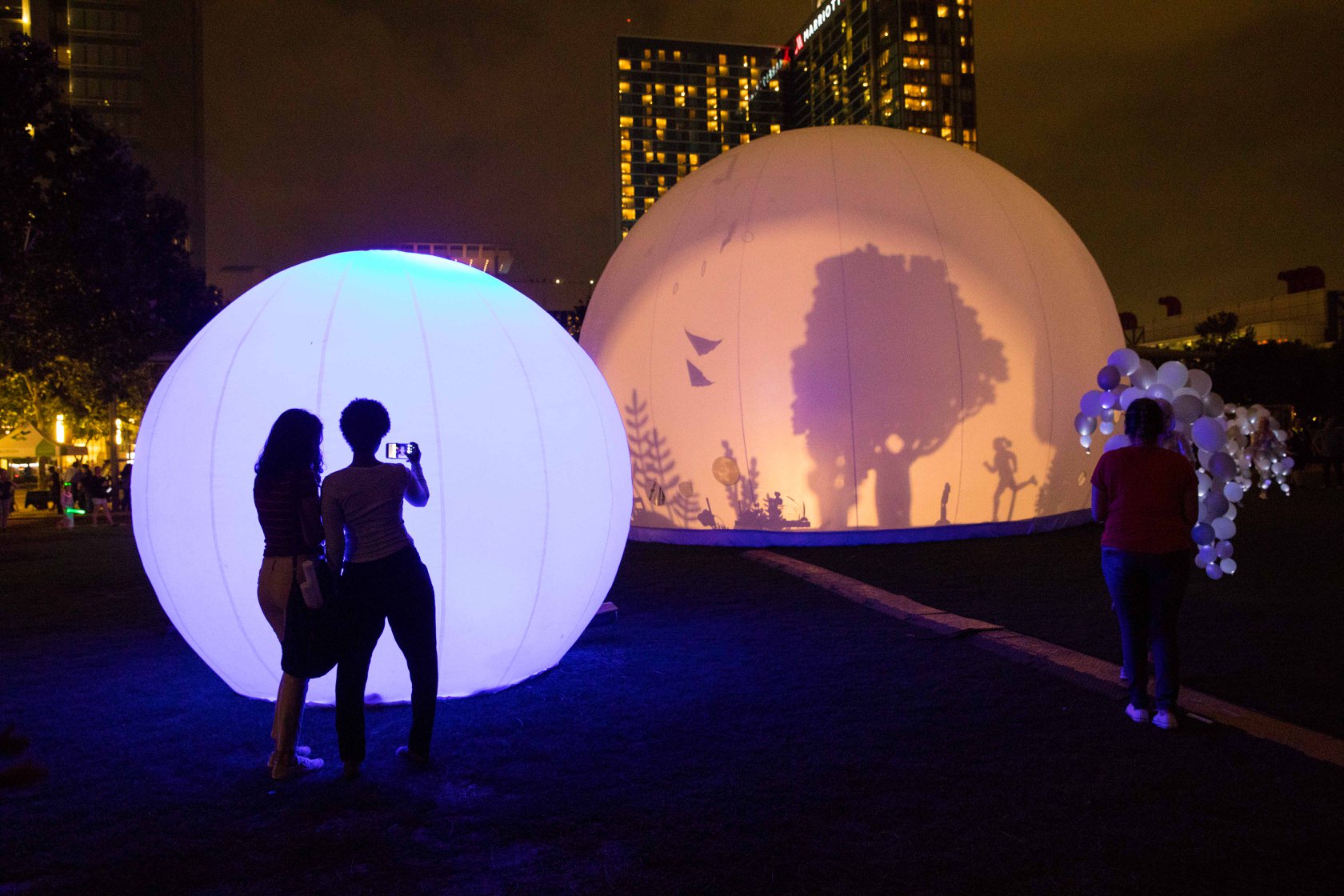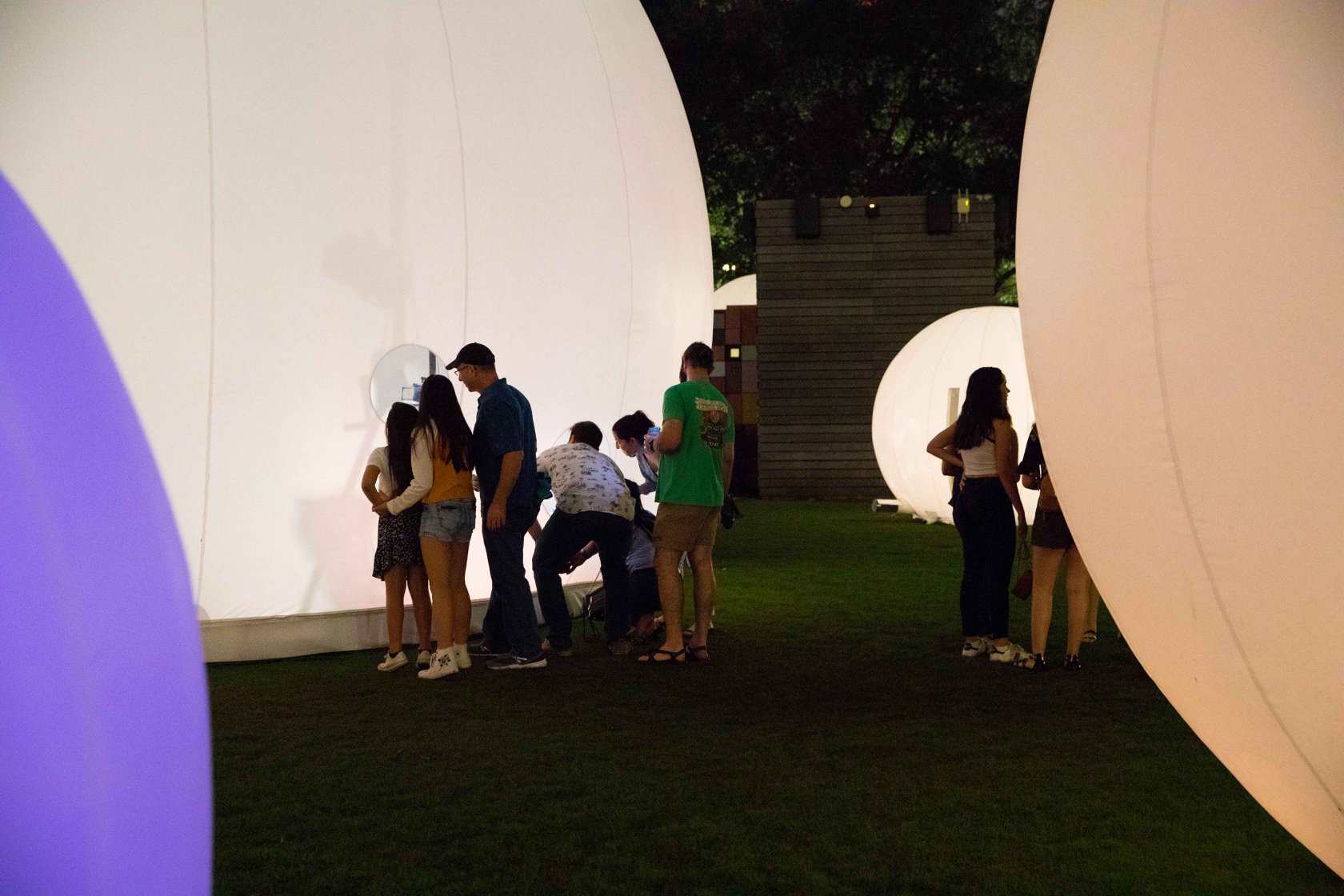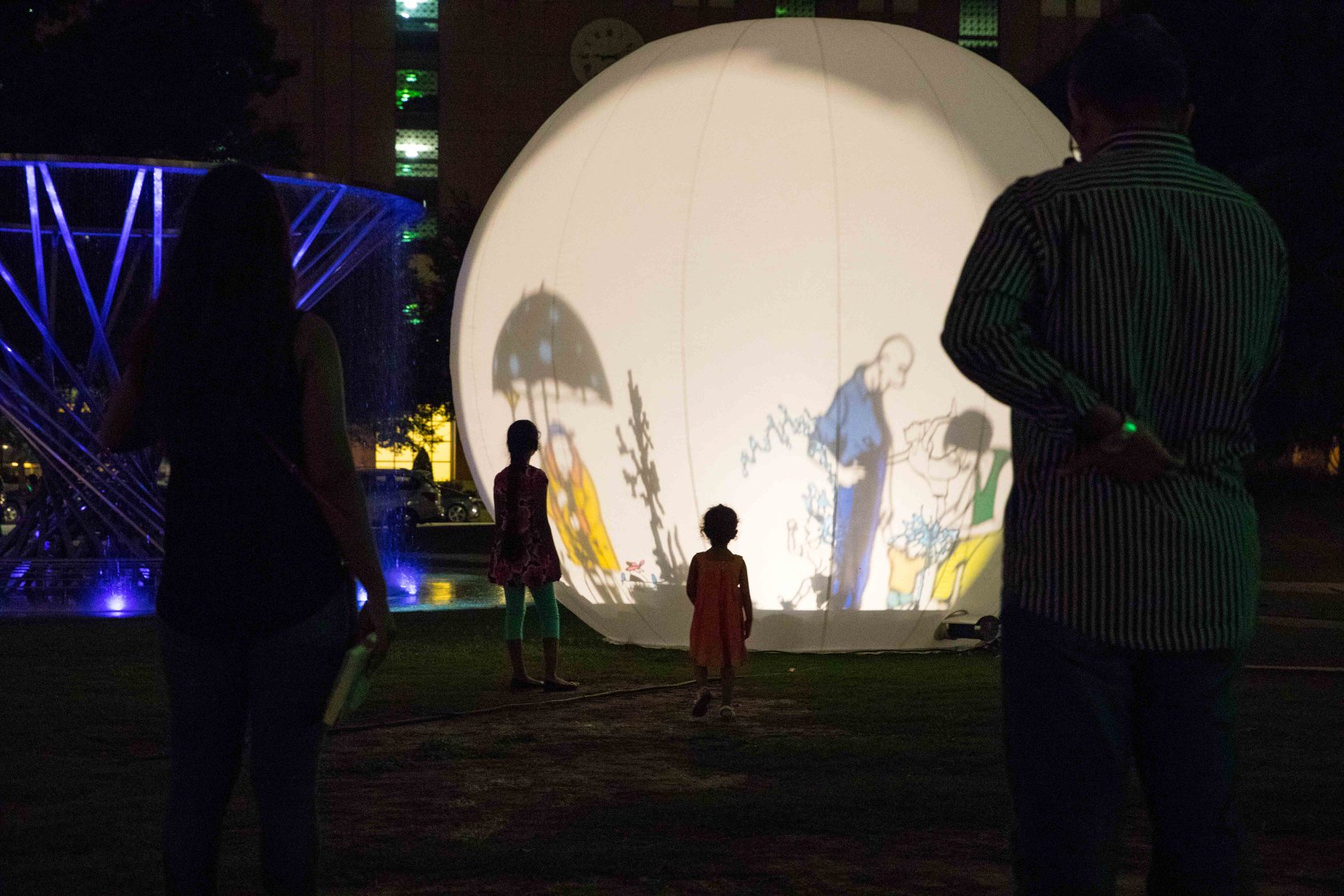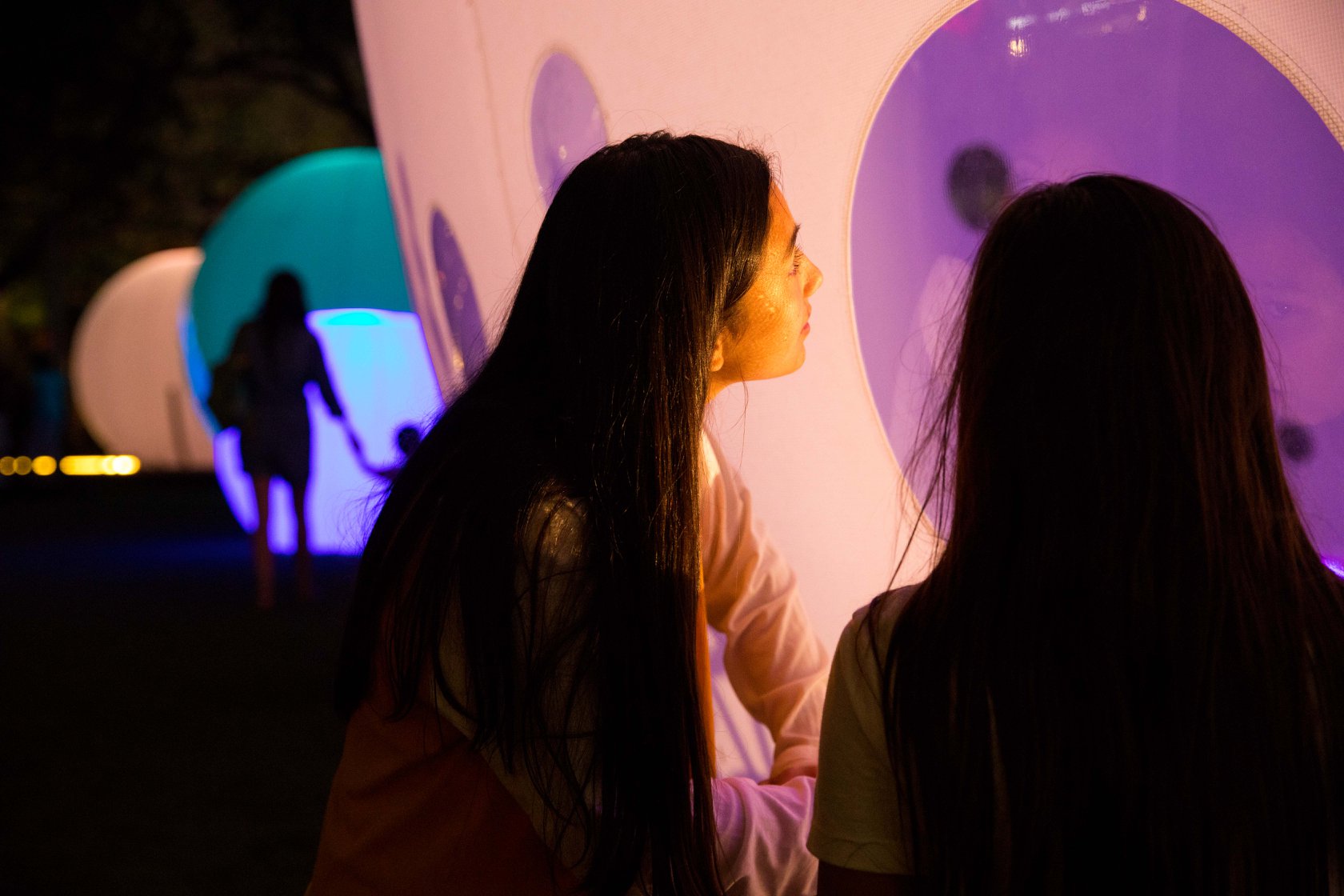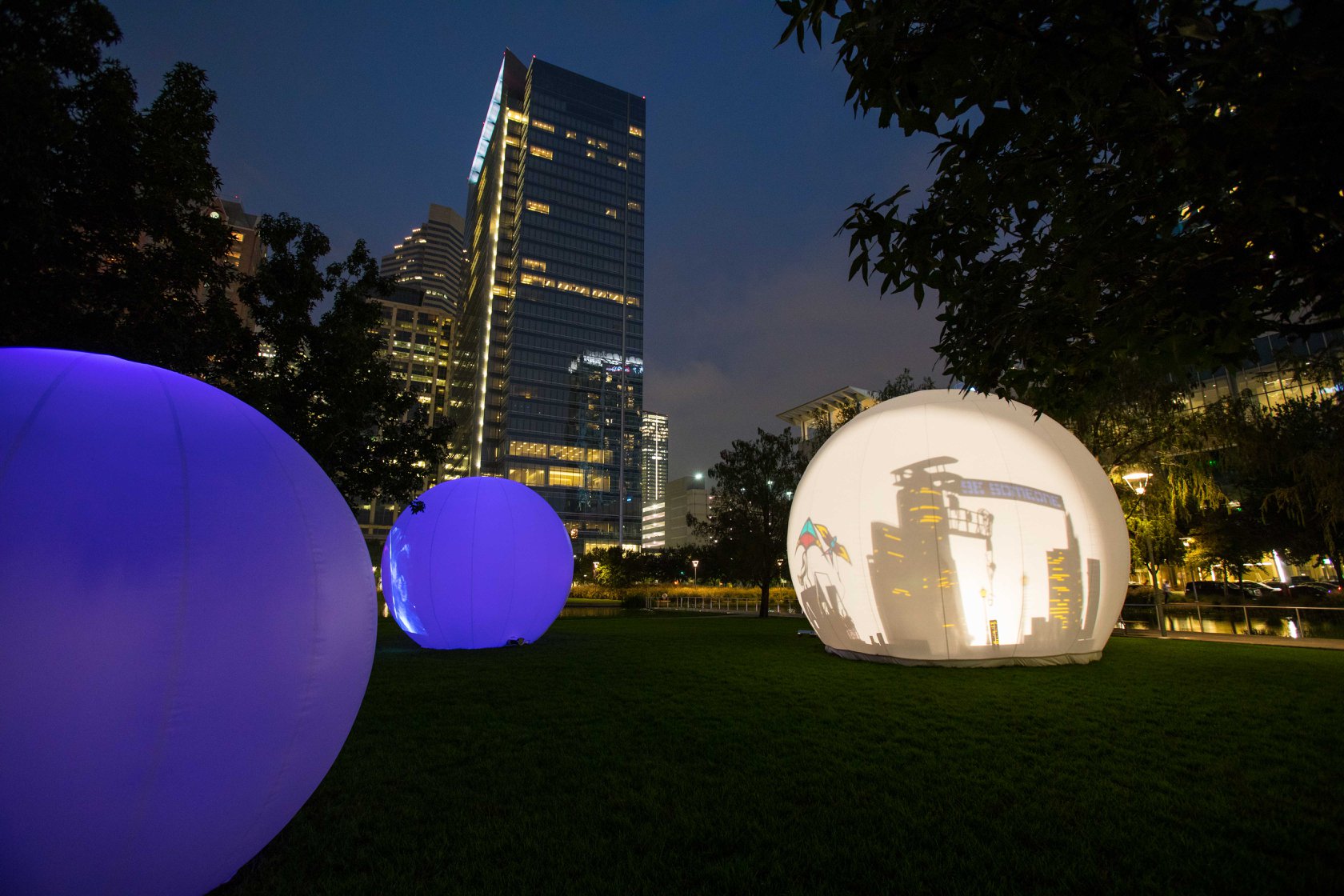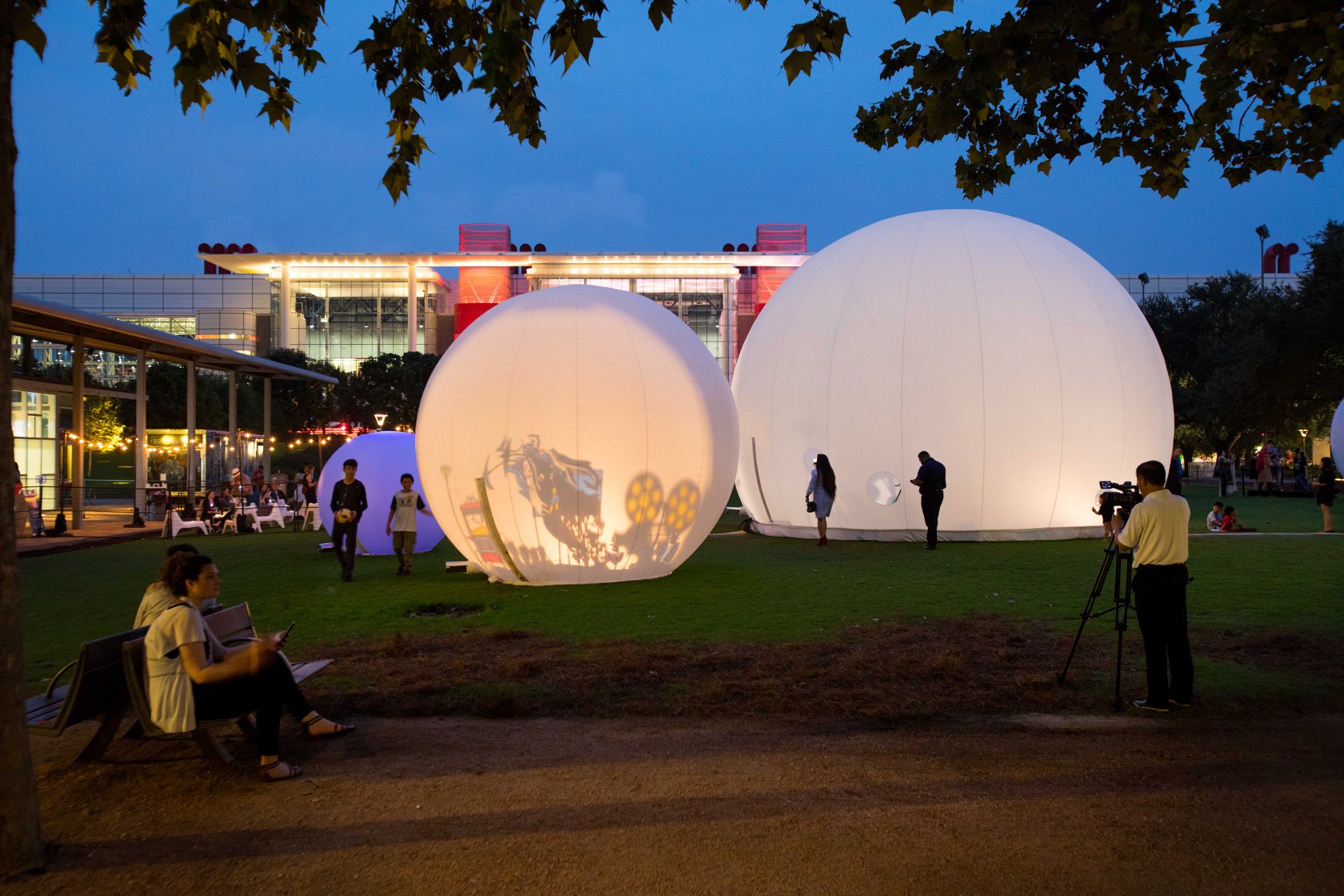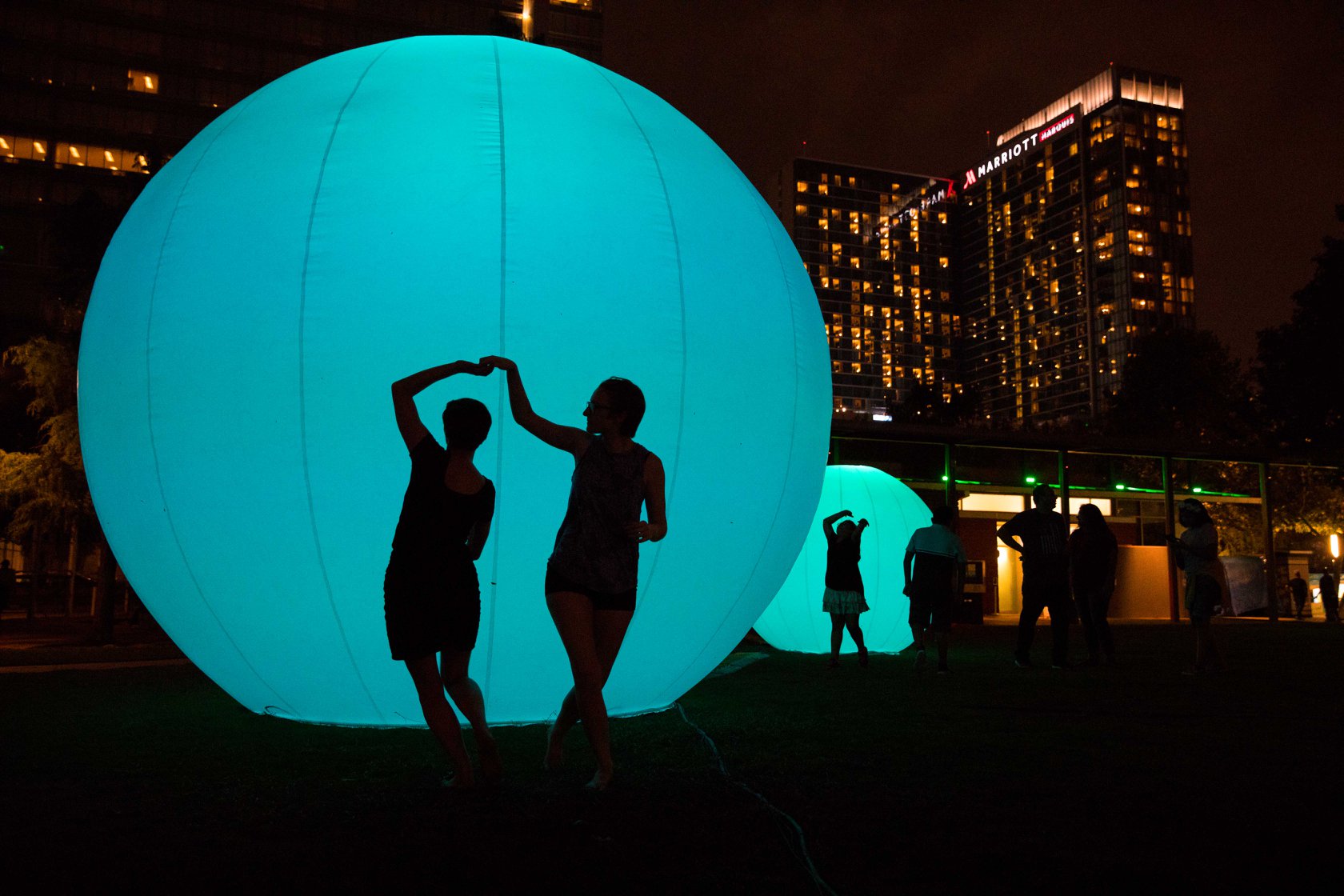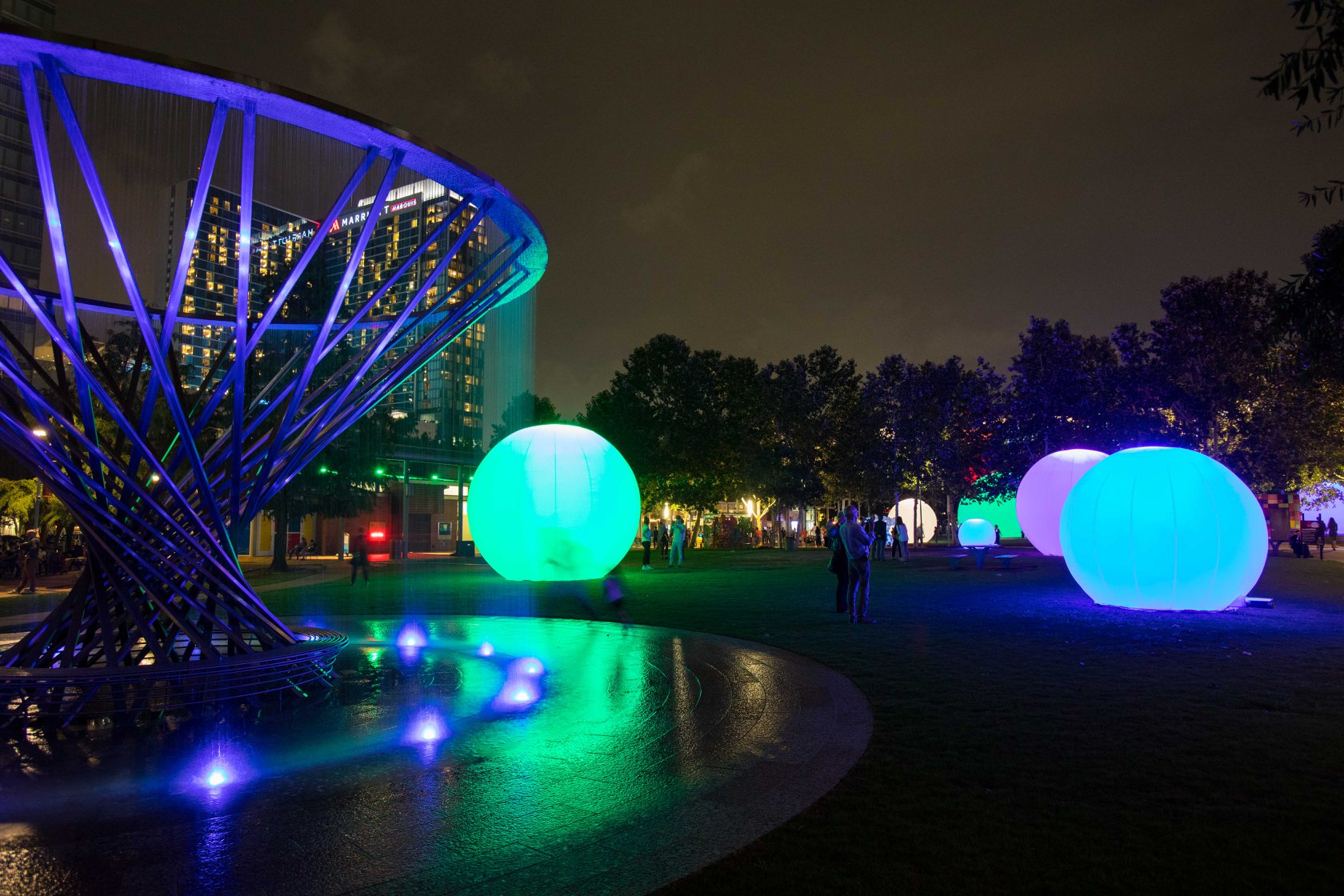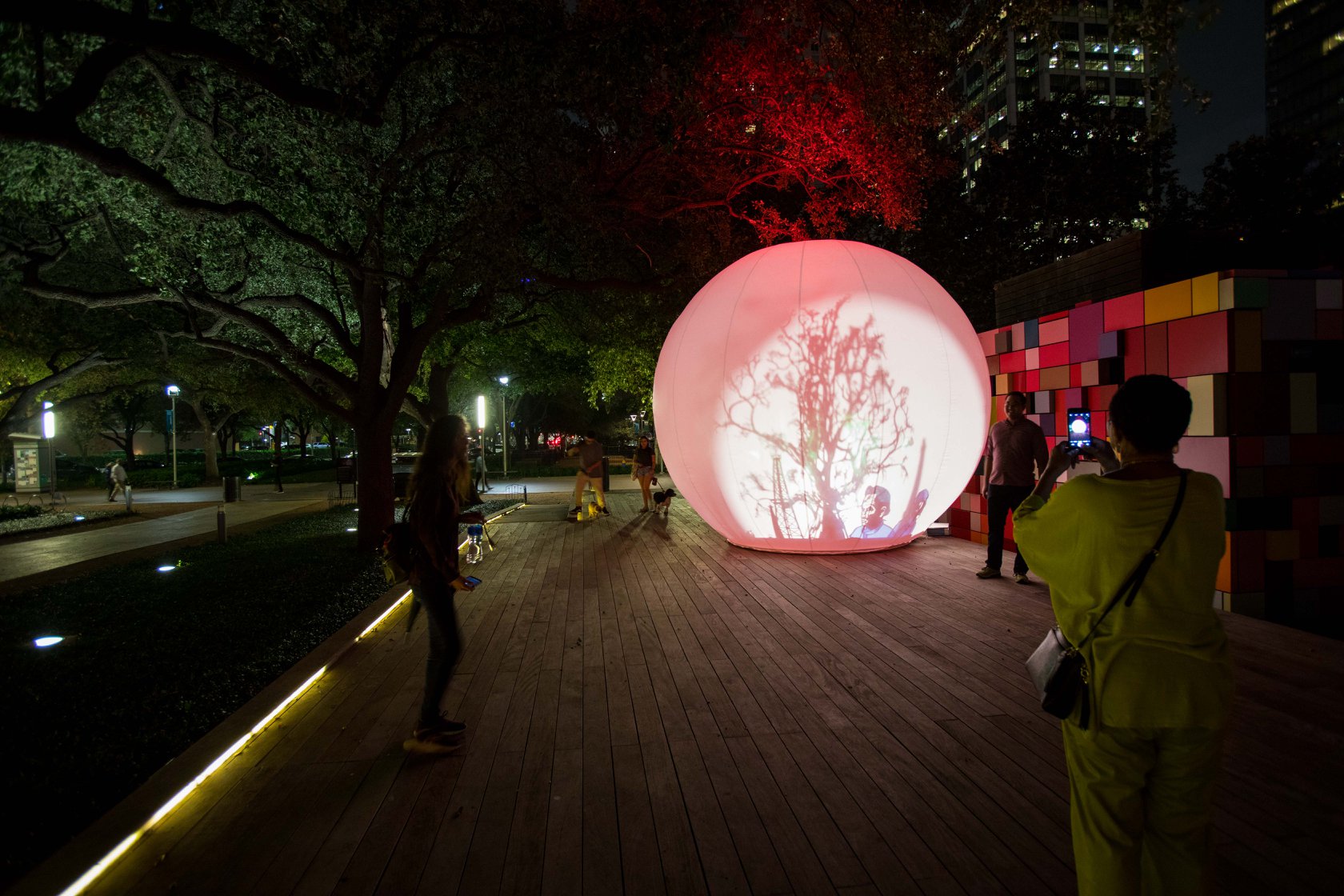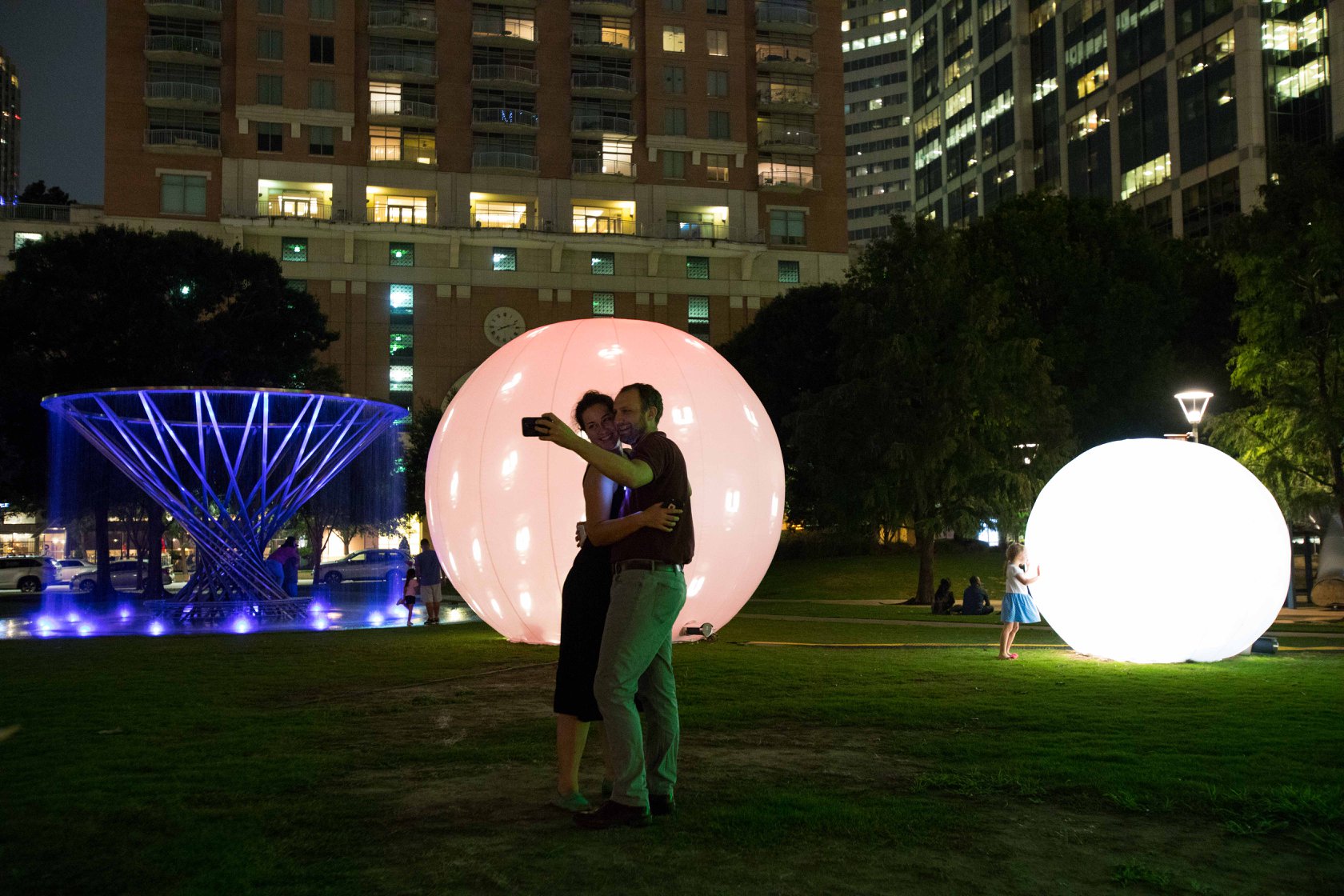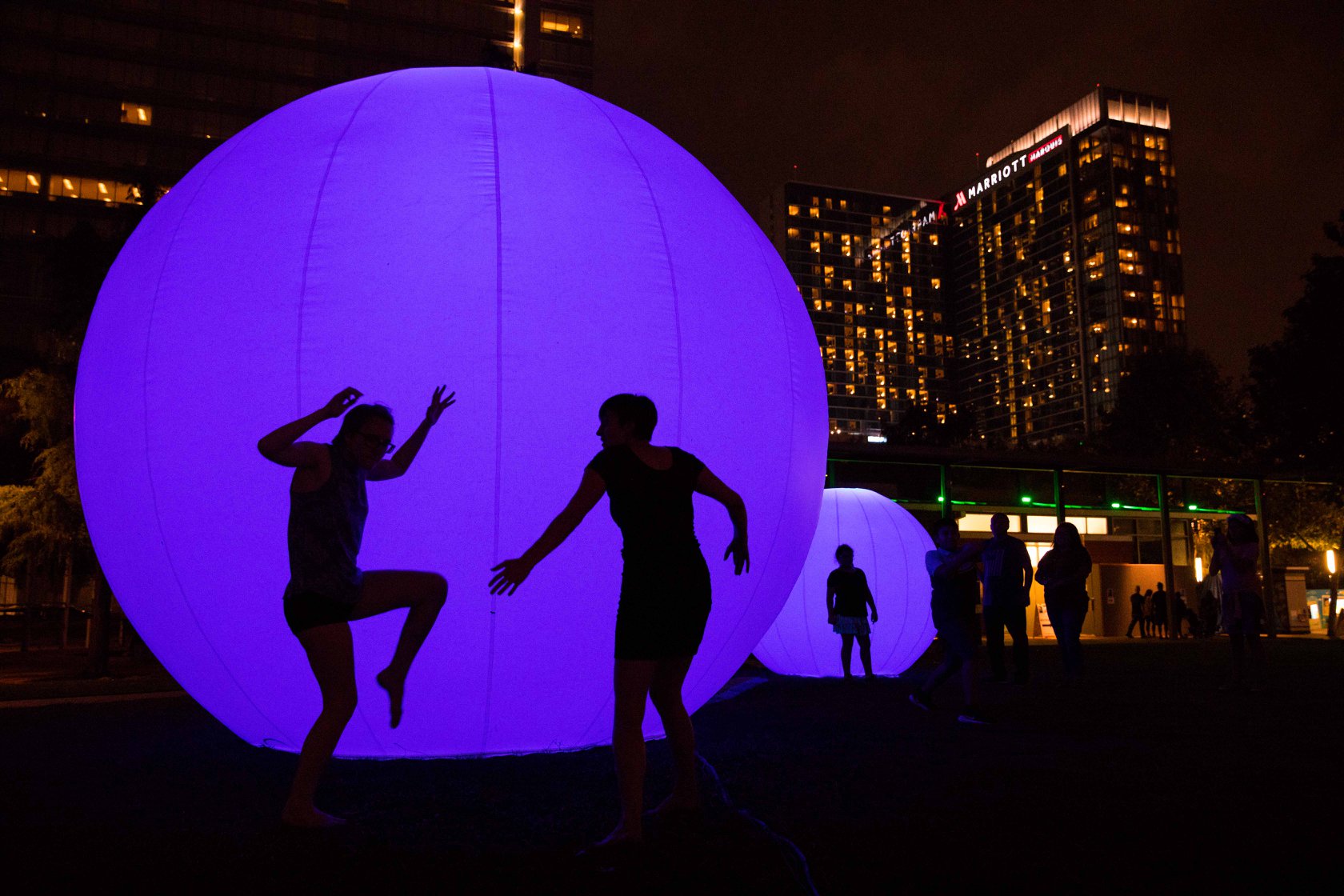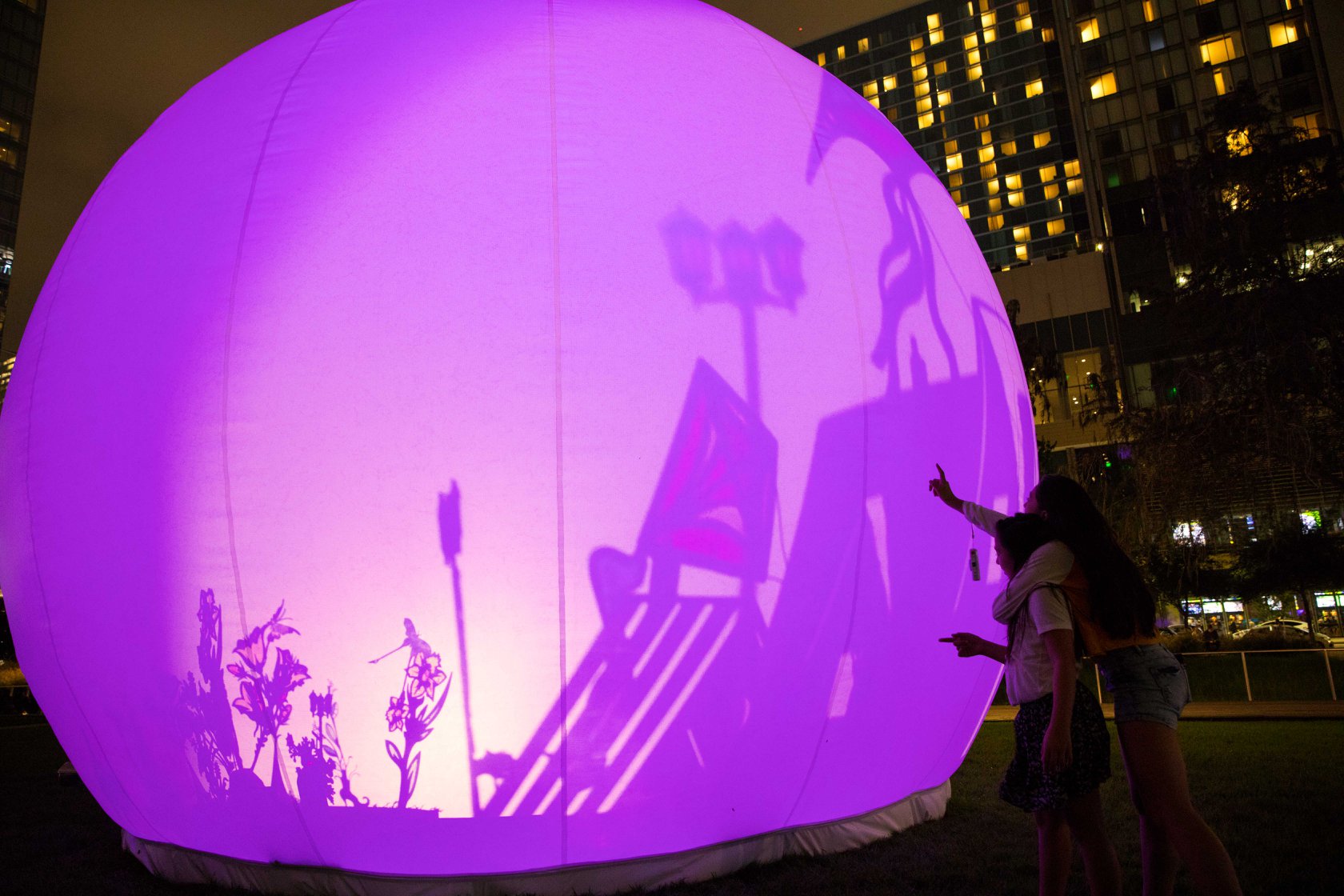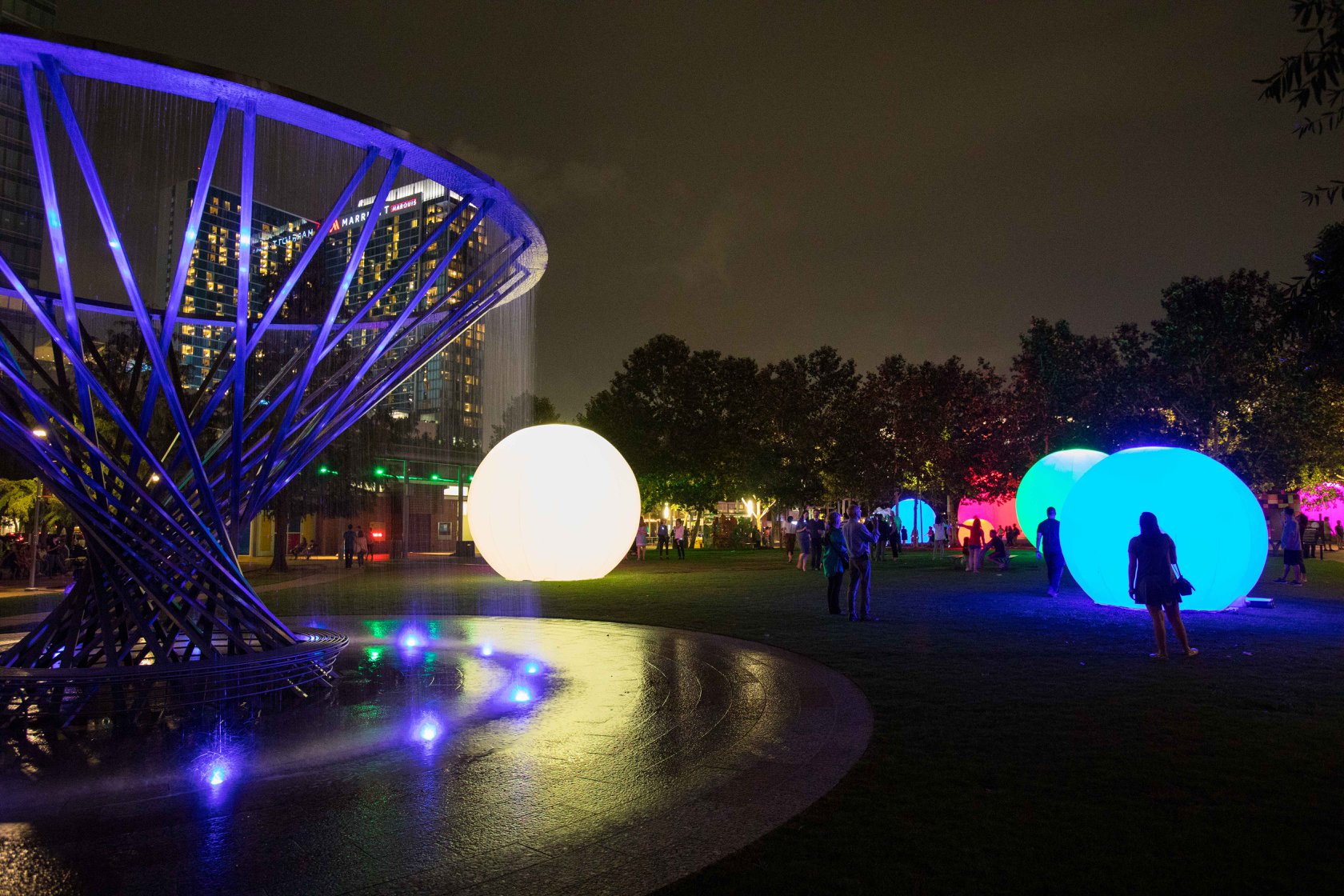 Created by Lucion Traveling Light, moonGARDEN is an artistic, interactive, light and music installation of supersized shadow theatres in spheres. Born in 2012, it has already travelled in Baltimore, Washington DC, Medellin, Merida, Moscow, Mexico, Bruxelles, Lyon, Jerusalem…The content or storytelling of the shadow theatres can be customized according to the event / exhibition. It can be a chosen theme or fit to history, atmosphere of the city and its inhabitants. Already seen by more than one million people, it is definitely an invitation to dream.
"Return into the Light" soundtrack by Simon Charrier aired at the past installations in Lyon (Fêtes des Lumières 2012), Moscow (Circle of light 2013 & 2015), Jerusalem (Light festival 2013), Mexico (Filux 2013) and Houston (2018). Released after the October 2018 installation @DiscoveryGreen Park, Houston,Tx.
For media and licensing inquiries about the music, contact: info@moongardenmusic.com
For all other inquiries about the moonGARDEN, contact: info@lucion.ca